2020 Update from Somebody Cares Ministries
by Rita | Mar 4, 2021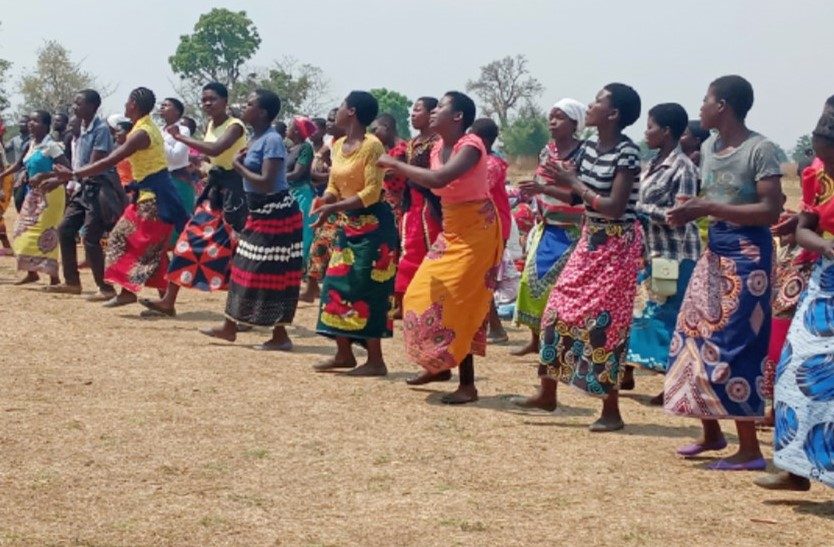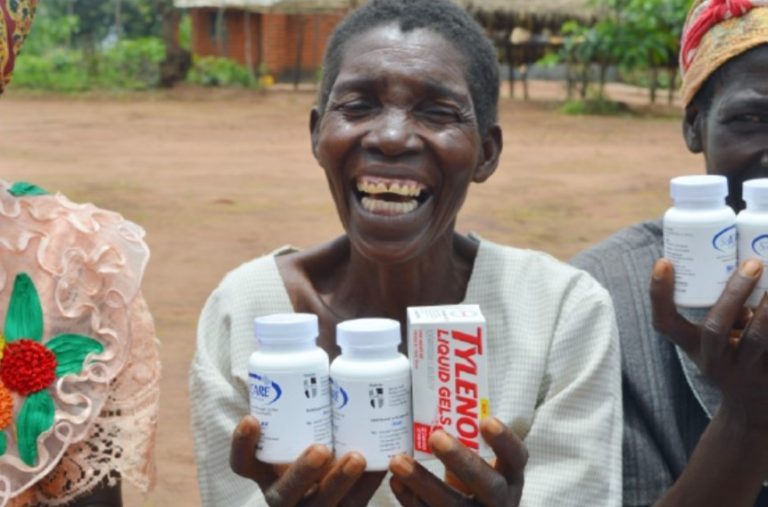 Here's an update from one of our partners, Somebody Cares Ministry, on the wonderful work that they've done in Malawi.
In 2020 SCM was able to provide 450 blankets and 100 bed mats to 350 Home Based patients. They were also able to provide medication for community run 'pharmacies' reaching an average number 1,700 people each month.There was also a monthly restock of off-the-counter medication to volunteer medical kits for Home Based Care volunteers reaching out to over 4,000 patients. The life giving supplement, selenium was also distributed to 11,000 beneficiaries!
1,100 Critical patient support packs were distributed benefiting 3,670 Home Based Care patients and their dependents. Patient transport comprised of 200 trips monthly for 12 months to 2,014 Home Based Care patients and their primary caregivers.1,900 blankets were distributed to the elderly (originally, we intended to distribute 2 per home but the need was bigger and so reverted to giving one per home).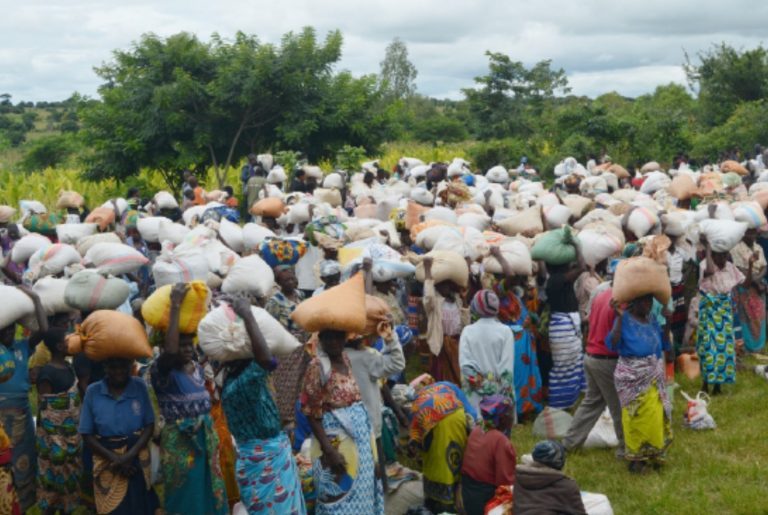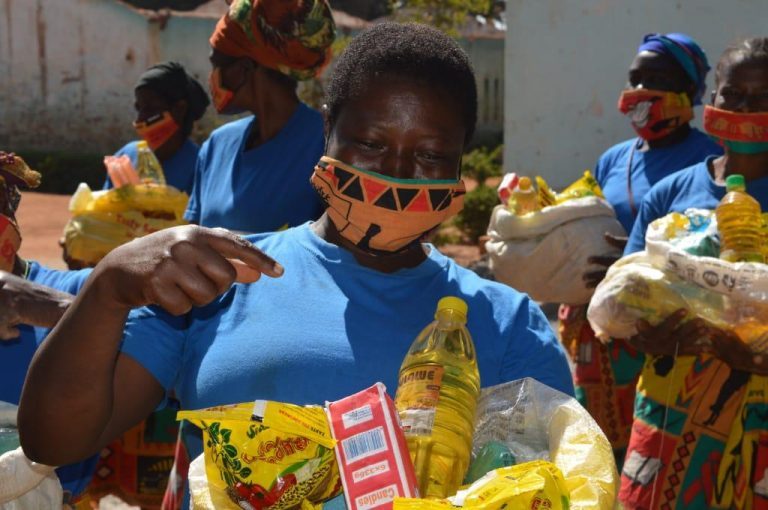 2,400 Volunteers Appreciation packs were distributed to help support volunteers working with critical patients and orphaned children. The packs benefitted 1,480 community volunteers and their dependents (some volunteers receive monthly while others occasionally) reaching over 7,400 beneficiaries.
---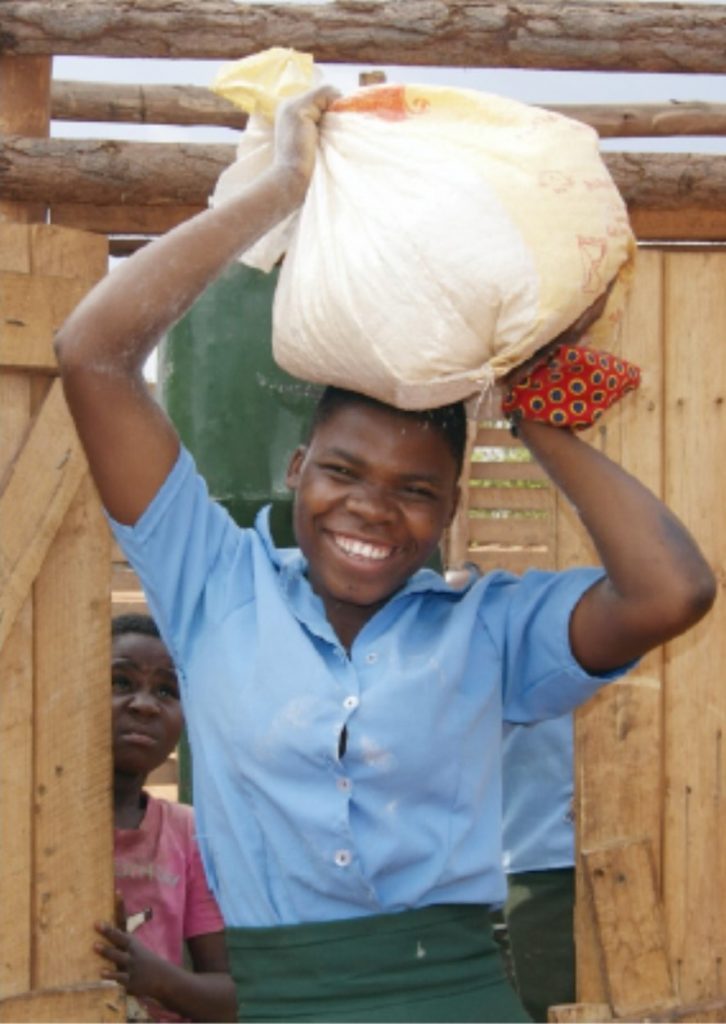 They were also able to distribute monthly child headed homes support packs that include maize and food supplies to 20 child headed homes supporting 74 children. Construction on the House of Mercy was completed and monthly support was given to orphaned rescued families that include maize, food and toiletries, school fees and supplies, including support to house mothers.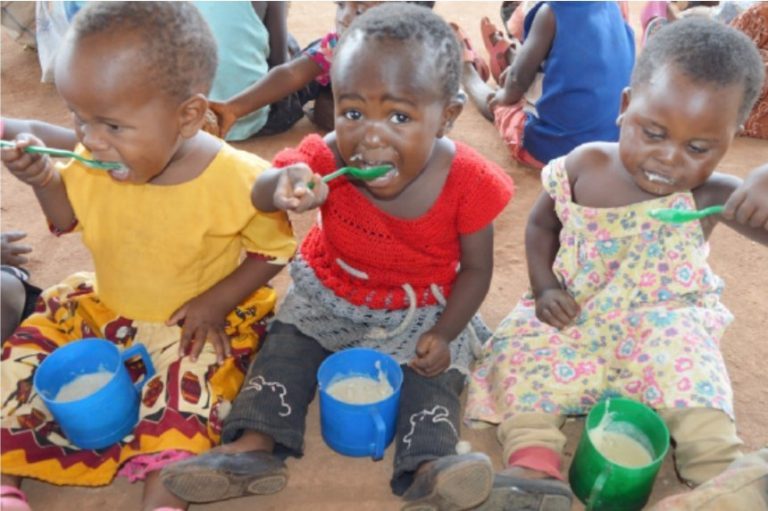 Fortified porridge was provided 5 days a week to 1500 vulnerable children (this number grew to 2,800 in the month of May to August due to COVID19 effects including closures of schools).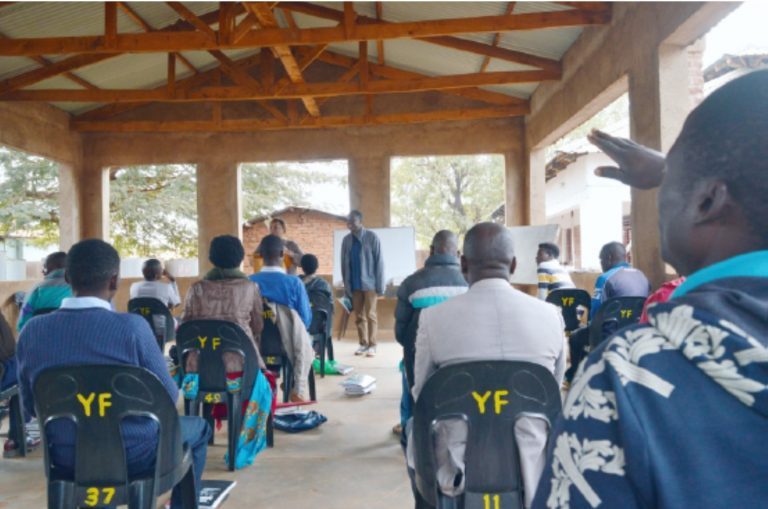 The Berean Biblical training provided to 70 pastors and church leaders responsible for over 13,736 people affecting the church's response to injustice as well as providing sound biblical teaching in villages. Support was also given to counsellors working with over 100 child survivors of sexual assault. Crisis packs, that are given to immediately support victims of sexual abuse, were also provided to the counsellors.As well Gender Based Awareness campaigns conducted in villages sensitizing communities on various gender-based violence, working with chiefs and community leaders reaching over 1,500 people.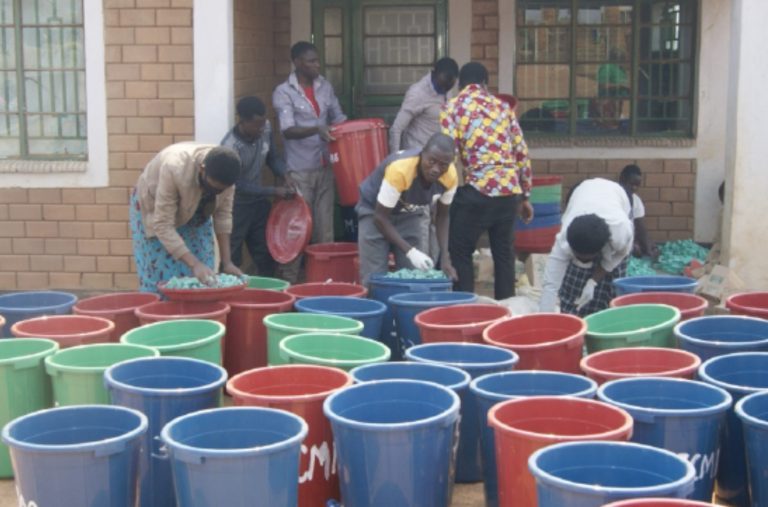 ---
600 masks were made and distributed to volunteers that continued to work within community during COVID19.Covid-19 response with distribution of 500 water buckets and 31,000 bars of soap reaching 19 marketplaces and 31,000 households to help curb the spread of COVID19.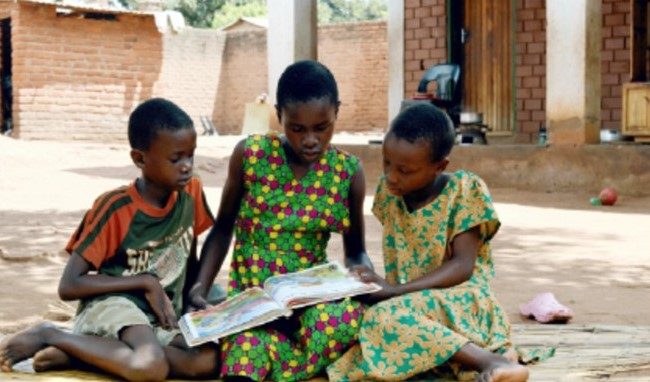 All of this possible because of your generous donations. Thank you!