As I sat down to write this letter to you my WhatsApp pinged with a message from Pastor Kyle Tolman,
our partner champion in South Africa. Read it and weep…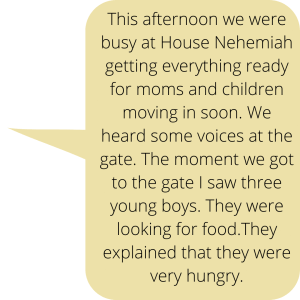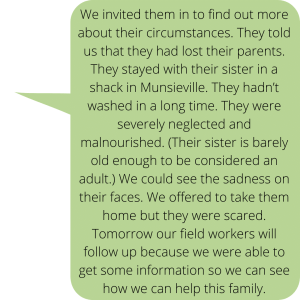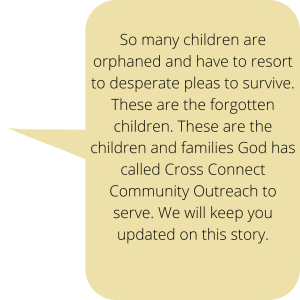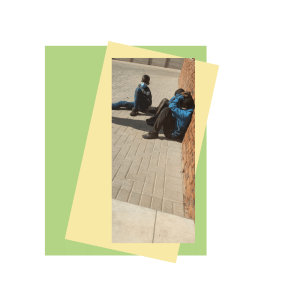 The United Nations designates orphaned children raising children as "Child Headed Households"(CHH). We care for scores of these children in South Africa, Zambia, Malawi, and India. They are "at risk" in every conceivable way. They break your heart. Truly they need "a Father to the fatherless and defender of widows" (Ps. 68:5). And the Lord calls his children to take up this challenge in his name.
WOW has been faithfully doing so for 21 years. Literally tens of thousands of orphans and widows have been cared for in our Home Based Care programs administered and championed by our vast network of pastor/champions and their local church volunteers. It's a great story of God's love shining through his servants to those lost in desperate need.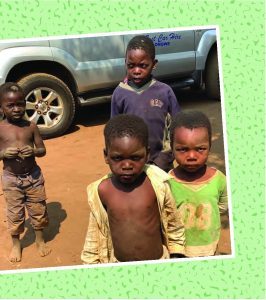 The Covid-19 pandemic has added more than an edge of urgency to this ministry, not only in terms of added sickness and death, but also in terms of the cost of providing basic commodities (cornmeal, cooking oil, sugar, blankets, medications, etc). The rise in prices for these basics is in the range of 300%. Needless to say this puts our partners under enormous financial stress.
"Cost of Living" is now "Cost of Survival".
This is not a gimmick. This is brutal reality for our thousands of orphans and widows, especially for those humble mud hut households where children are raising themselves. Their "cost of survival" is now 300% higher than it was before Covid-19 began ravaging our world.
We are more than able to reach into our abundant resources and reach out to a world of suffering. WOW is one of many ministries doing a great job. But we are in relationship with you. You trust us and we trust you. This is strength. Strength to meet the challenge of the "cost of survival" for our vulnerable little brothers and sisters in need.